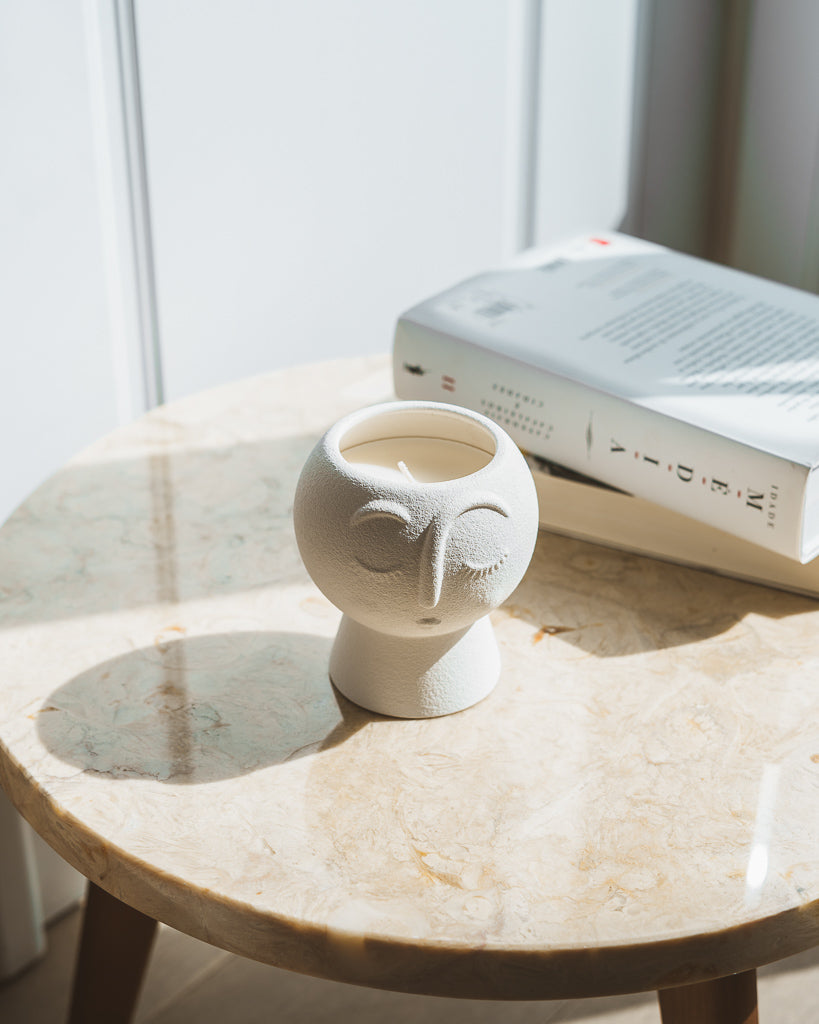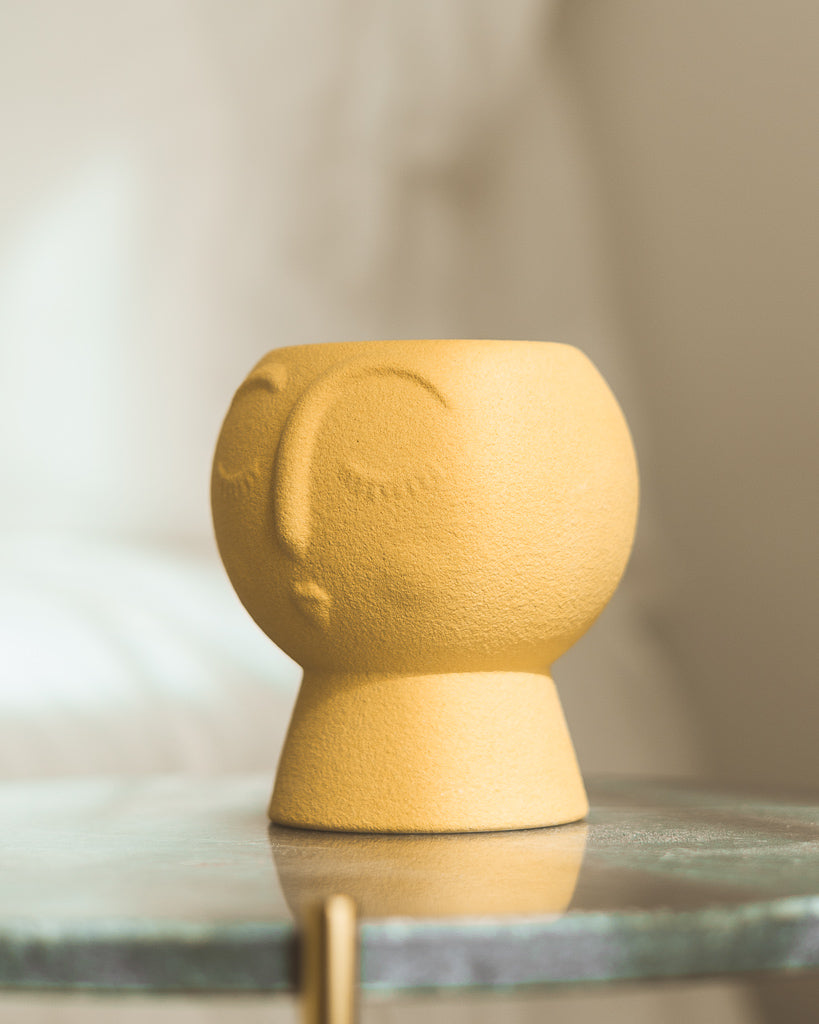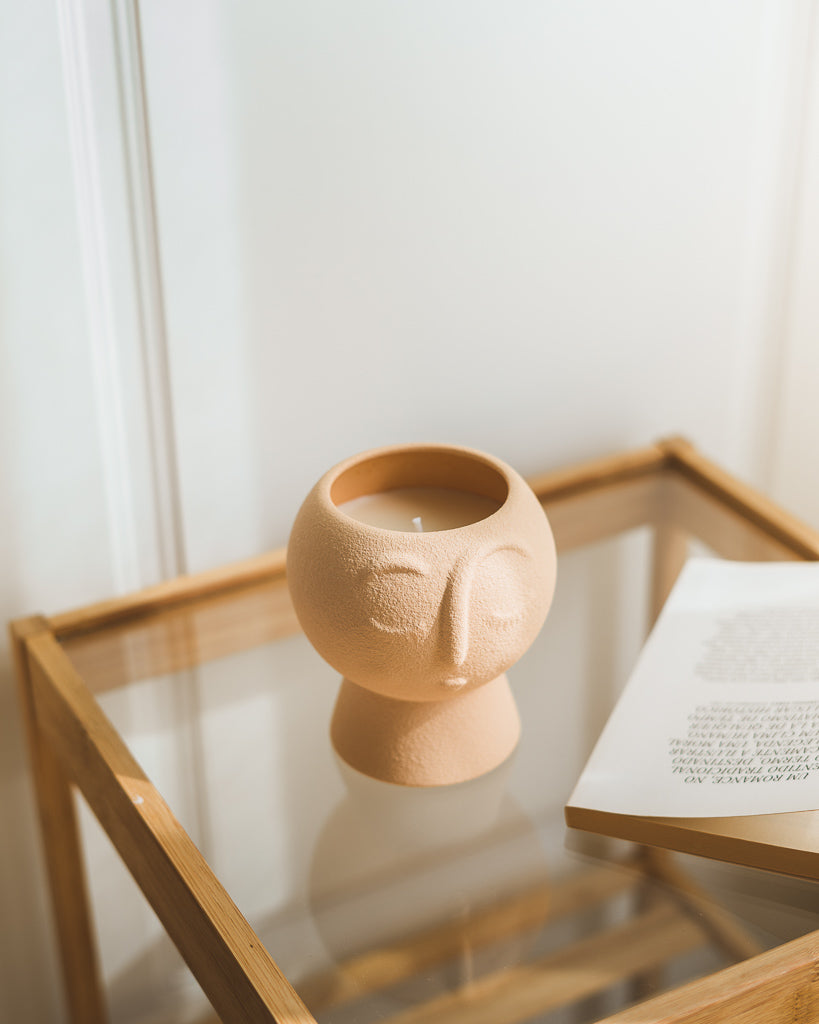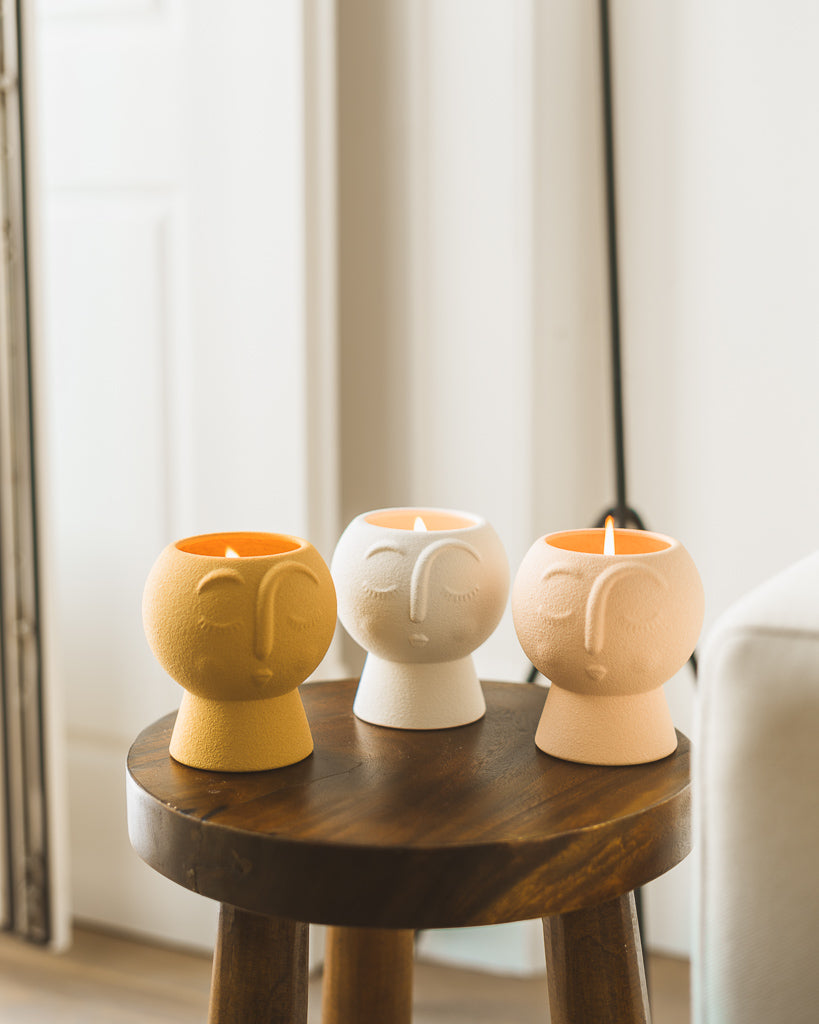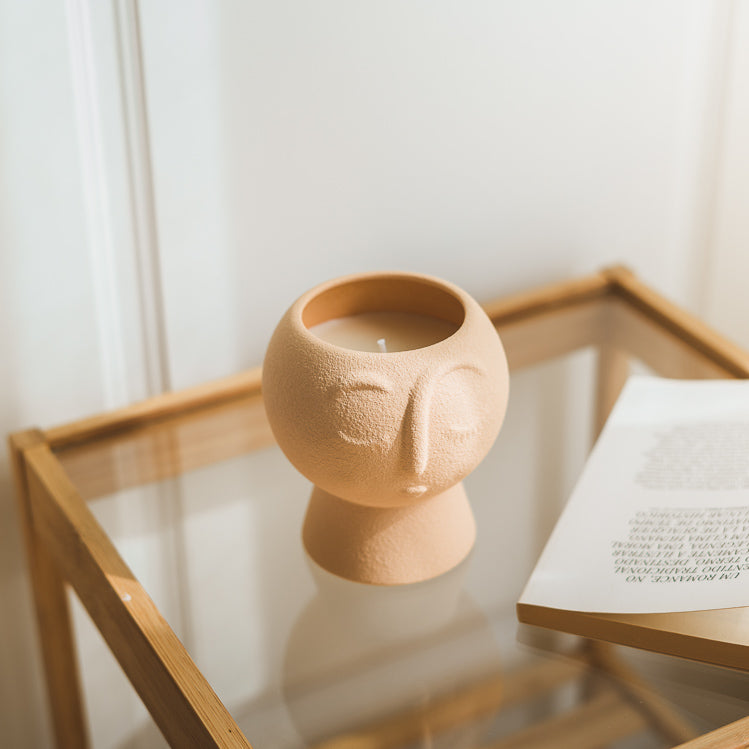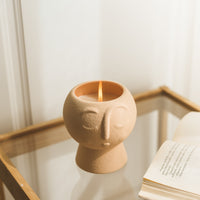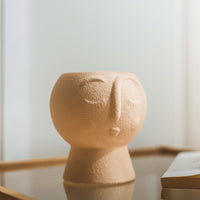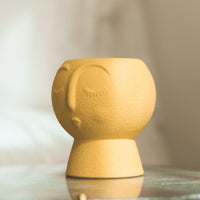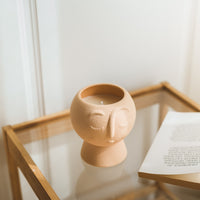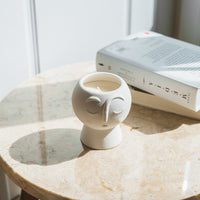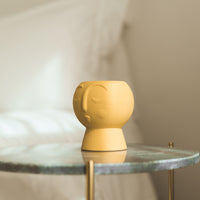 Maria Candle
€35,00
Offer
Offer

• save
Taxes Included
Material: Ceramic
Height: 11,5 cm
Diameter: 10,5 cm
Dept: 6,5 cm
Weight: 1,0 kg
A floral scent of white tea and jasmine with woody notes, enhanced with a touch of citrus that give way to a pure and revitalizing fragrance.
- May cause allergic reaction.
- DO NOT SWALLOW.
- If skin irritation reactions or red spots appear, seek medical attention.
- KEEP OUT OF REACH OF CHILDREN.
Average shipping: 48 hours.
Shipping Price: FREE